Bingocheater: Bingosheet Scanner Application



simple, cost effective Baggage Reconciliation concept and application
Any stations where it is not possible to set up BRS for airlines due to the lack of reliable internet or any other necessary infrastructure, or for any other reason, any stations that are forced to use Bingo Sheets to meet minimum security and customer service needs.
Passenger satisfaction during the trip is the most important goal that every airline and airport is looking for. By using the Abomis "Bingosheet scanner mobile application" at the airport, the passenger will be informed about the process of his baggage loading by email.
This system will be setup in only one day! And can be used as a Main BRS or Backup to existing BRS, covering system or internet outrages
Scan 200 bag tags in less than a minute
We have developed a "Bingosheet Scanner Mobile Application" which can scan 7 bingo sheets or 200 tags in less than a minute, and give immediate boarding bag status.
To set up this system in a new airport, all you need is a mobile device and an hour of training. With app, you can have almost all the facilities of a traditional BRS system, and be prepared for security or service upgrades as you need them.
It can be used in any airport, particularly where personnel or infrastructure resources are limited.
Watch the video to discover the accuracy and speed of our application.
Passenger receive baggage status
Can operate with no internet access
Connect to Bluetooth tag scanner
Connect to central alarm system
Preventing errors
Request for Offload
Request for Deny load
Business and economy differentiation
Define and Identify Rush tag
Define storage spaces and connect to Load sheet
Calculate the weight loaded in each space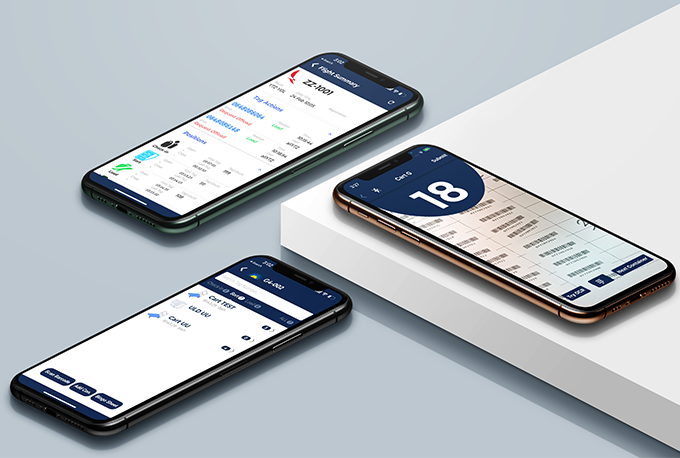 Request a Demo
You can ask us for a demo session to review and analyze the features for "Bingocheater" solution.